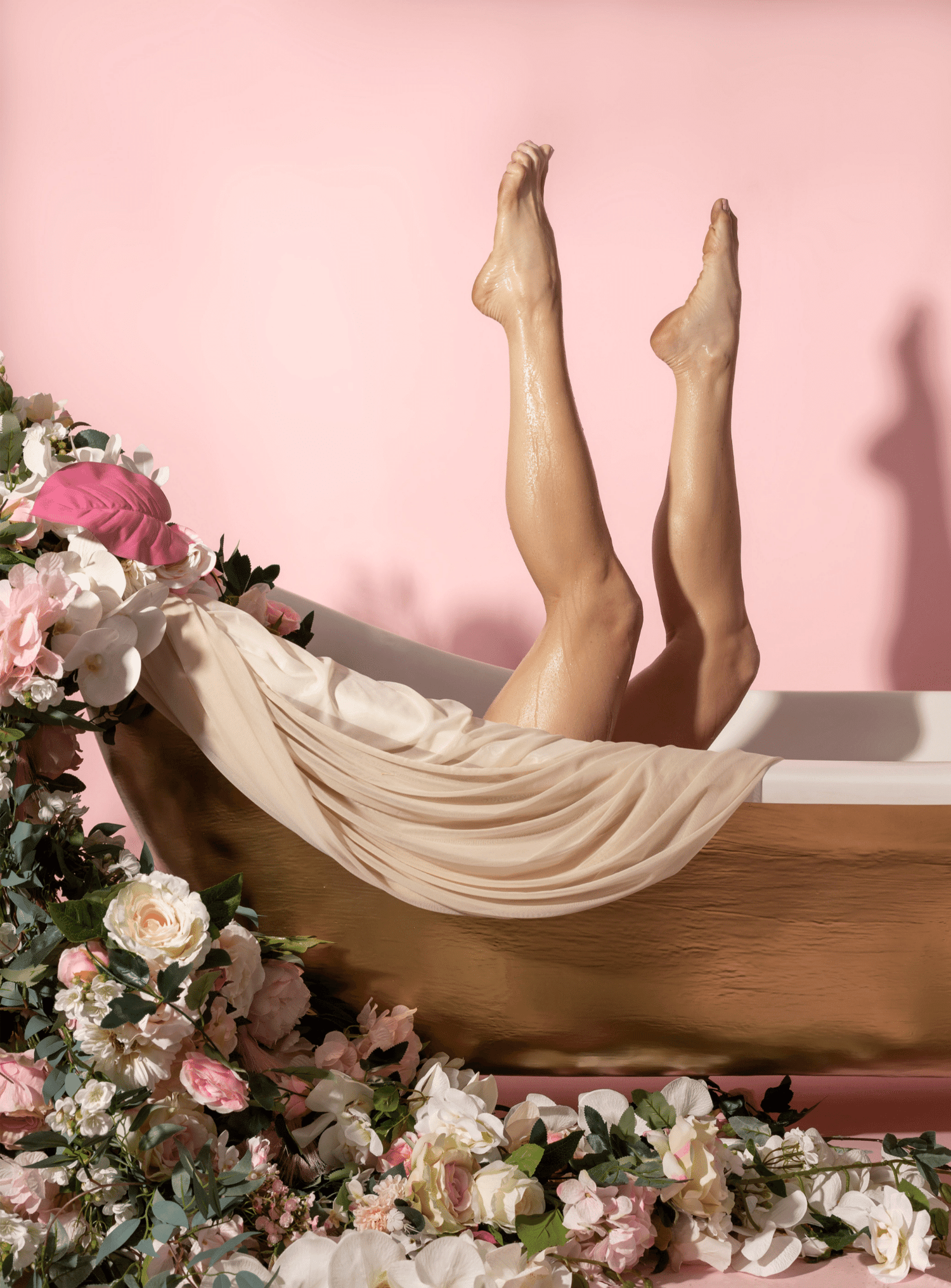 For your RejuVenation
Welcome to SKINSTEM™ the home of South Africa's very first Award Winning intimate skincare range.
Discover More
Welcome to SKINSTEM™
We offer a variety of uniquely developed products created for your most sensitive area to reduce pigmentation, ingrown hairs, improve skin texture & hydration and much more.

Our products are packed with a range of benefits such as enhancing the overall appearance of your bikini line and renewing your confidence.

Target Pigmentation

Gives You Hydration

Unwanted Ingrown hairs

Improve Overall Appearance